John Gridwalker
John, the player character, walks along paths on a two-dimensional grid towards an end tile. Some tile are walkable multiple times, and some instantly transports John to another part of the level. A certain number of walkable tiles must be touched before the level's goal tile becomes usable, making for some interesting level designs.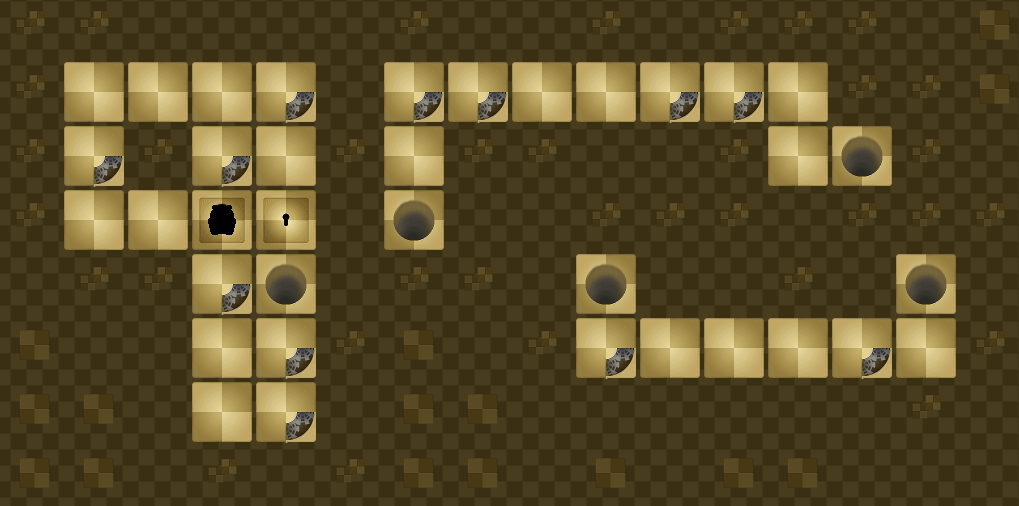 John Gridwalker is developed from the ground up to be cross-platform between linux and windows. The online tools are compatible with multiple web browsers and systems.
The game comes with an user friendly online creation toolset letting anyone create levels and package them as a downloadable game to share with friends.
I'm a tinkerer, a humble toy maker, wanting to create games and tools that enables people to have fun and create experiences to share.
Download
Click download now to get access to the following files:
John-Gridwalker-b6.zip
6 MB